A History of Bas Clas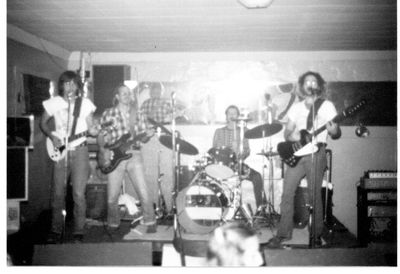 In the late 1970s in Lafayette, Louisiana, brothers Donnie & Steve Picou founded a rock and roll band. The first choice for a name was The Ridge Band, based on the location of the band house on Ridge Road in Judice, a few miles west of Lafayette. That name was short-lived, and the band settled on a Cajun insult, "Bas Clas" (pronounced "bahs clash"), which means "low class." The story of that name is a long and colorful one, involving Watergate, Nixon's resignation, a series of parties, and the special, somewhat remote house (with a large swimming pool) that Donnie was renting--the "Bas Clas Country Club," where the band was born, lived and rehearsed.
The original Bas Clas lineup included Baton Rouge natives Buddy Bowers (drums/vocals) and Pat Gremillion (guitar/vocals). The group debuted without a bassist in 1976 at a Chimes Street biker bar on the LSU campus. And, after being joined by Al Abshire on bass as a full band at a 1977 concert on the LSU Parade Grounds. In subsequent weeks, Abshire left, Donnie moved to bass, and the band began performing at the Brass Rail on Fridays, taking advantage of the crowd that gathered for the regular 25¢ bourbon special that ended a couple of hours before showtime. Needless to say, much of the Brass Rail audience was quite drunk, which meant they loved the band.
In 1978, Bas Clas released a 45 rpm single on their own label, Toe Up Records. The two sides, "Chasing a Mad Dog" and "All in Your Mind," garnered enough airplay to generate a little more than $3 in radio royalties but no retail sales due to the band's lack of management. 
In 1979, after an exciting-but-never-released recording session at Master Trak Studios in Crowley, Bowers, and Gremillion left the group, which now included multi-instrumentalist Gary Graeff, formerly of Rufus Jagneaux ("Opelousas Sostan"). Bassist Geoff Thistlethwaite and drummer Ted Cobena then joined Bas Clas, and the band forged ahead.
In 1981, now minus Graeff, the band headed to Studio in the Country in Bogalusa to produce and record (with engineer David Farrell) a single on their new label, Serfdom Records. Three thousand copies of "Serfin' USA"/"Physical World" were manufactured. Press coverage in alternative music magazines and a "Recommended" listing in the music journal Billboard helped garner airplay on college radio in 27 states, ultimately resulting in sales of more than 1000 copies.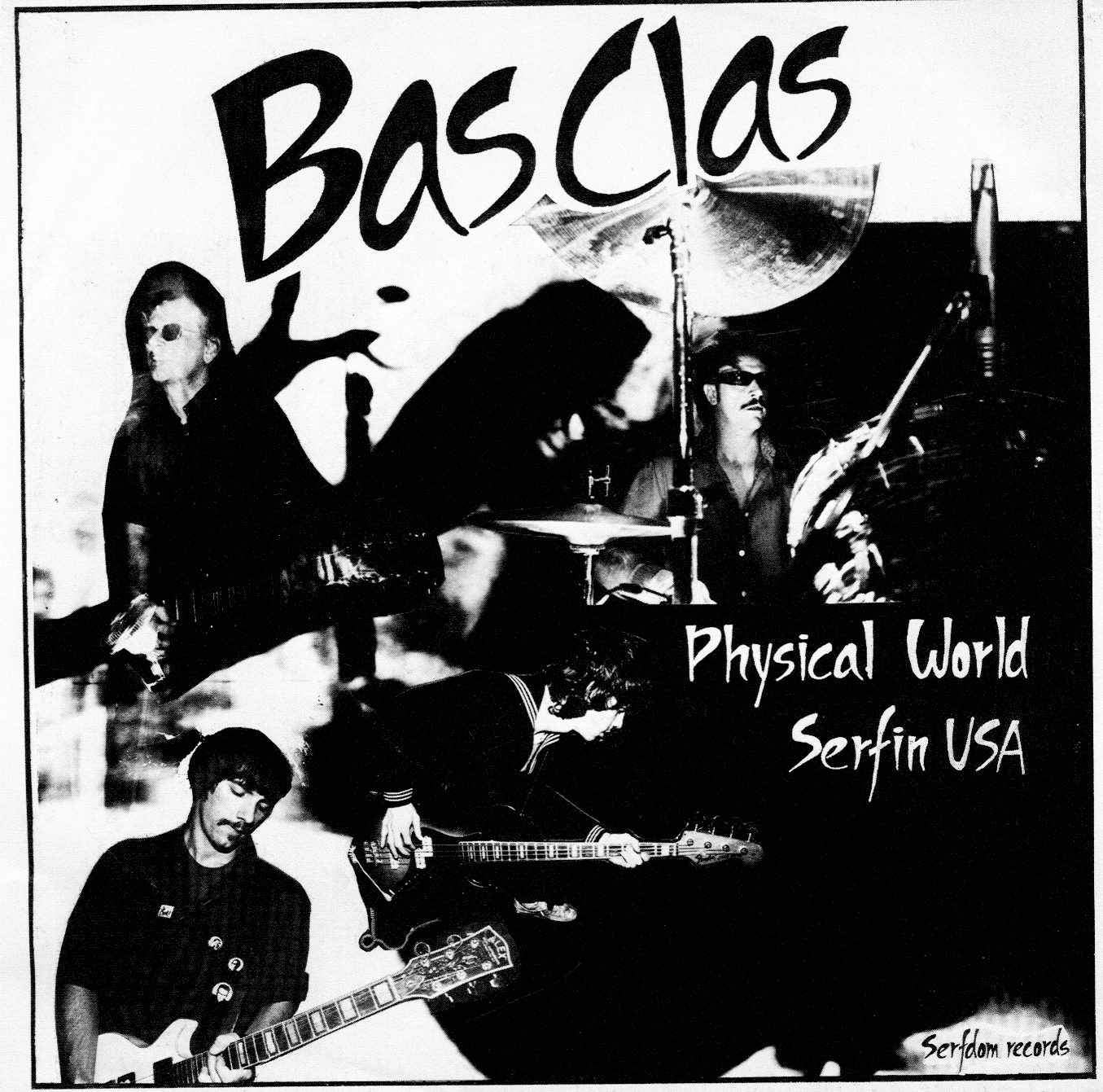 In 1983, legendary record producer, the late John Hammond, tipped by fellow Grammy-winning producer (and influential author) Samuel Charters, took an interest in Bas Clas. In a letter to the band, Hammond noted, "It takes quite a lot to impress me. Suffice to say, I'm impressed." From that moment forward, the band knew that, no matter how bad things could be, the endorsement of John Hammond,--the most influential producer in the history of the music industry--meant Bas Clas was no flash in the pan. For nearly two years, Hammond and his assistant Mikie Harris (co-producer of "The Boy From New York City") shopped the band to major labels for nearly two years. There were no takers.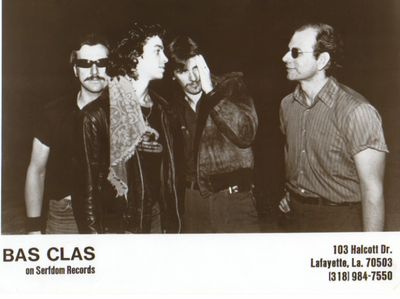 1979 promo photo
Forging ahead, the band went through changes in drummers. Ted Cobena left and was replaced by New Orleans native John Boissiere. In 1985 the band released another 45rpm single with the songs "She Can't Say No" and "La Ti Da" (a Cajun-tinged rocker) but in a limited run of only 500 copies.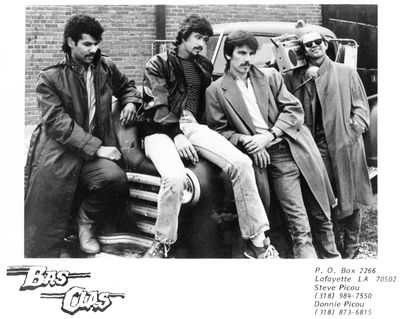 1984 promo photo
During the mid-80s, Louisiana saw a major downturn in the oil industry, and Bas Clas, along with tens of thousands of Louisiana residents, moved to Atlanta. While in Atlanta, producer Tom Werman (Motley Crue, Poison) became an enthusiastic proponent and pitched the band to major labels. Again, no deals were secured. Boissiere left, and North Carolina native David Baker contributed his solid rock style to the band for the remainder of its run.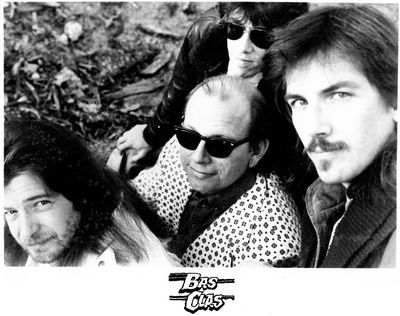 1988 promo photo
Mega-promoter John Scher and his management head Rob Kos signed Bas Clas to a management agreement. They helped produce a demo at Butch Trucks' (of the Allman Brothers) now-defunct studio in Tallahassee with producer/musician Pete Solley. The demo was well-received and nearly secured the band a major publishing deal with EMI Music. But the deal got tied up during a merger of EMI and SBK, and the band once again was on its own.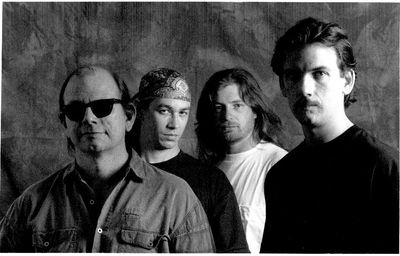 1991 promo photo
By 1991, Bas Clas was struggling to survive. The band played SXSW at the legendary Liberty Lunch and then played its first-ever gig at the New Orleans Jazz & Heritage Festival, which proved to be the band's last official show. Donnie Picou remained in Atlanta and continued to write songs. Bassist Geoff Thistlethwaite moved back to Opelousas, and drummer David Baker began a career as a live sound engineer for several major artists. Steve moved to New Orleans and worked for the Louisiana Music Commission under its chairman, the late Ellis L. Marsalis Jr., for the following 13 years.
In 2002 Bas Clas was asked to reunite at Grant Street Dancehall for the annual Medicine Show benefit for the Dr. Tommy Comeaux Endowed Chair in Traditional Music at the University of Louisiana in Lafayette. Re-joined by Ted Cobena and featuring special guests Dickie Landry on sax, Eric Adcock on B-3, and brother Mike Picou (the first time all 3 Picou brothers ever performed together), the band once again rocked Cajun country. This time, however, Bas Clas also rocked around the world via the Internet stream of radio station KRVS, reaching fans who couldn't attend.
After that first reunion, Bas Clas performed several more times in Lafayette. After 2008, the band played annually, rekindling its desire to make music. In August 2011, Bas Clas entered Dockside Studios and spent a week with engineer David Farrell. Joined once again by Dickie Landry on sax and Eric Adcock on B-3, along with special guests Roddie Romero, David Greely, Mitch Reed, Christine Balfa, Mike Picou, and Leslie Smith, the songs on Big Oak Tree represent the best work the band had ever recorded. The disc was a nominee for Best Rock Album for the 2012 OffBeat Magazine Music Awards. The 7-song CD was released in Spring 2012, and the band performed at Festival International.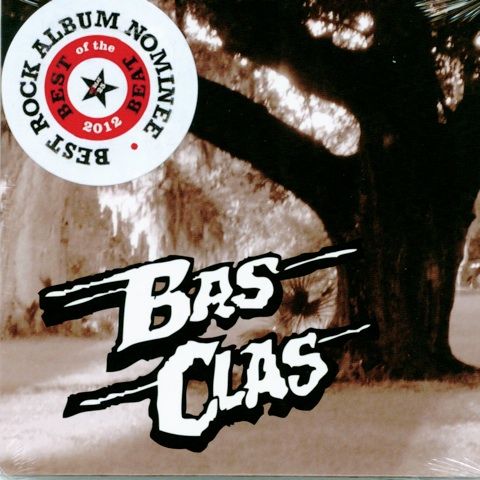 2011 was just the start of the recording sessions at Dockside Studio. Each year the band returned to record with friends and family. In 2014 the band released Love Food Sex Peace which again featured Dickie Landry, Roddie Romero, Leslie Smith, Mike Picou, and Eric Adcock, plus Jonno Frishberg on violin and harmonies from Susan Cowsill, Alexis Marceau, and Sam Craft (of Sweet Crude). The cover art was adapted from a stained glass piece by local artist (and wife of Geoff Thistlethwaite) Michelle Fontenot, and the inside cover features an original painting by Mike Williamson.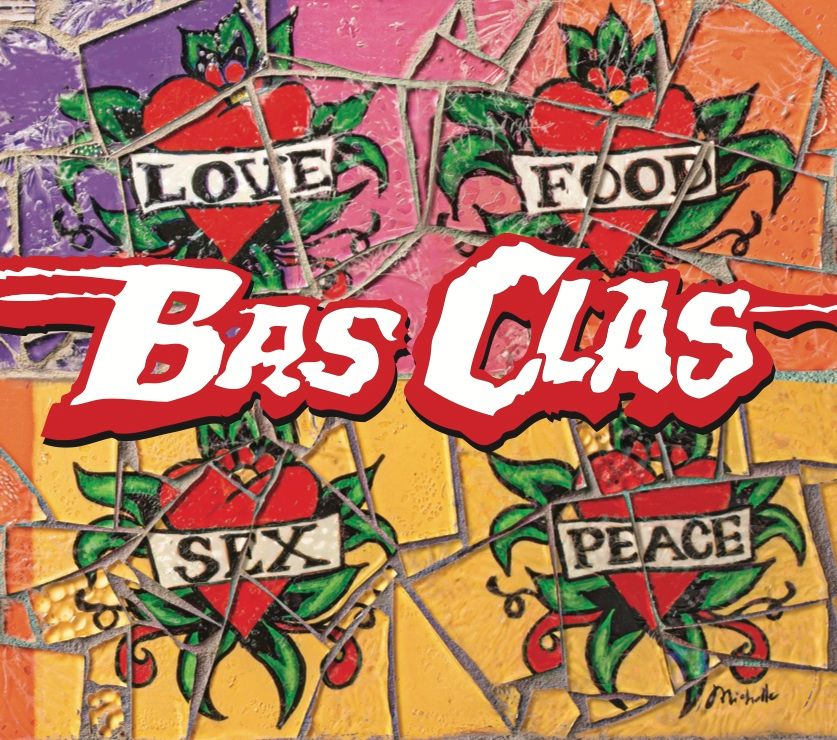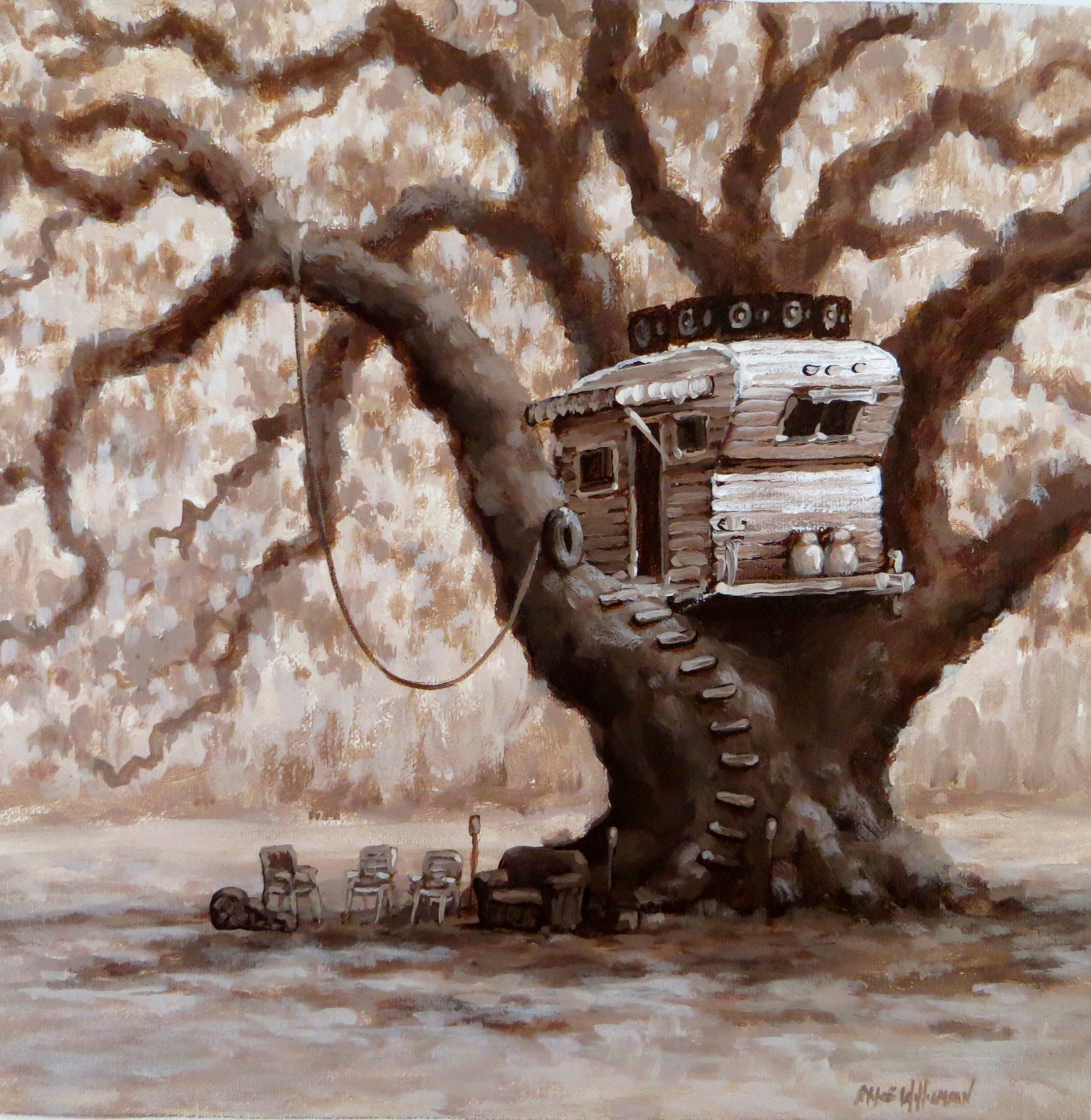 In 2016 the band released In Wonderland,  which again featured Dickie Landry, Eric Adcock, Leslie Smith, and Mike Picou, along with special guests the Bonerama Horns arranged by Mark Mullins on "Talk," and psychedelic string arrangements on the song "Think I Am" featuring Marc Paradis of Johnny Sketch & the Dirty Notes on cello and Jonno Frishberg on violin, with spoken French by Kara St. Clair, and the addition of vocal harmonies on "Pretty Pretty" and "Johnny & June" by Laura Huval and Callie Guidry of Sweet Cecilia.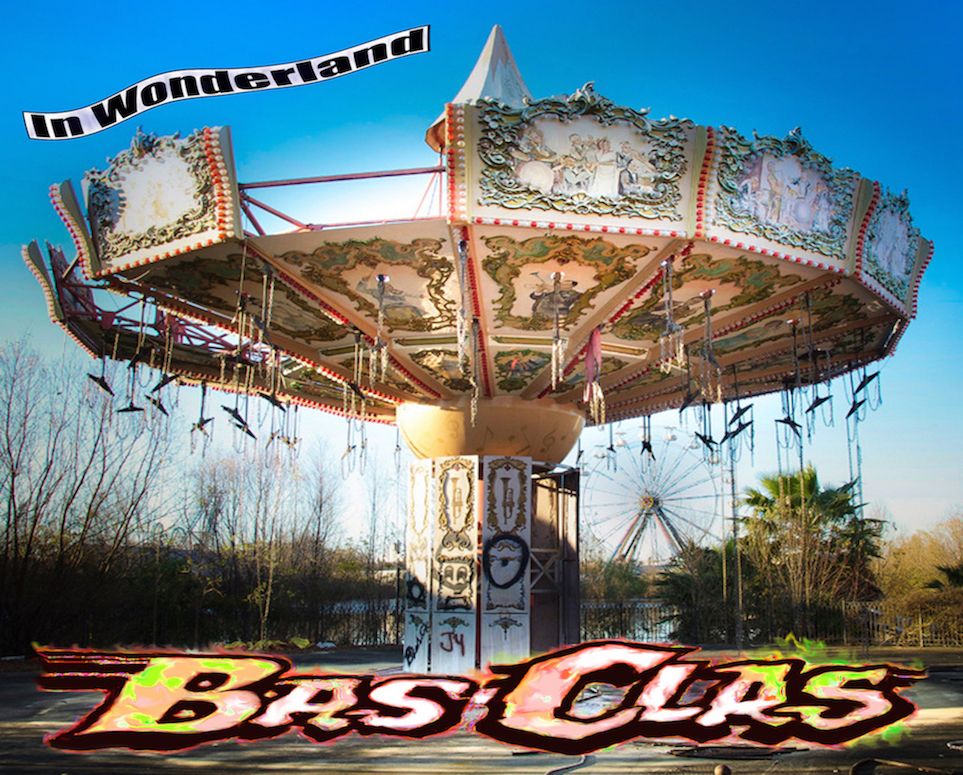 As the pandemic raged in early 2021, the band released Meteorite, which features the band's first-ever Christmas-themed song, "Merry X-Mas to Me," with backing vocals by Sweet Cecilia's Laura Huval and Callie Guidry. Drummer Ted Cobena retired from the band after their 2015 Dockside session but is the featured drummer on most of the songs. In 2018, John Boissiere re-joined the band for a Dockside recording session, and this release features him on "It's Alright,"" a crunchy rock song with the sounds of a New Orleans thunderstorm interspersed throughout "the track. "Lost in the Search," a tune from Donnie Picou's earliest days as a songwriter, features a rich string section provided by Jonno Frishberg and Chris Stafford on violins and Mitch Reed on cello.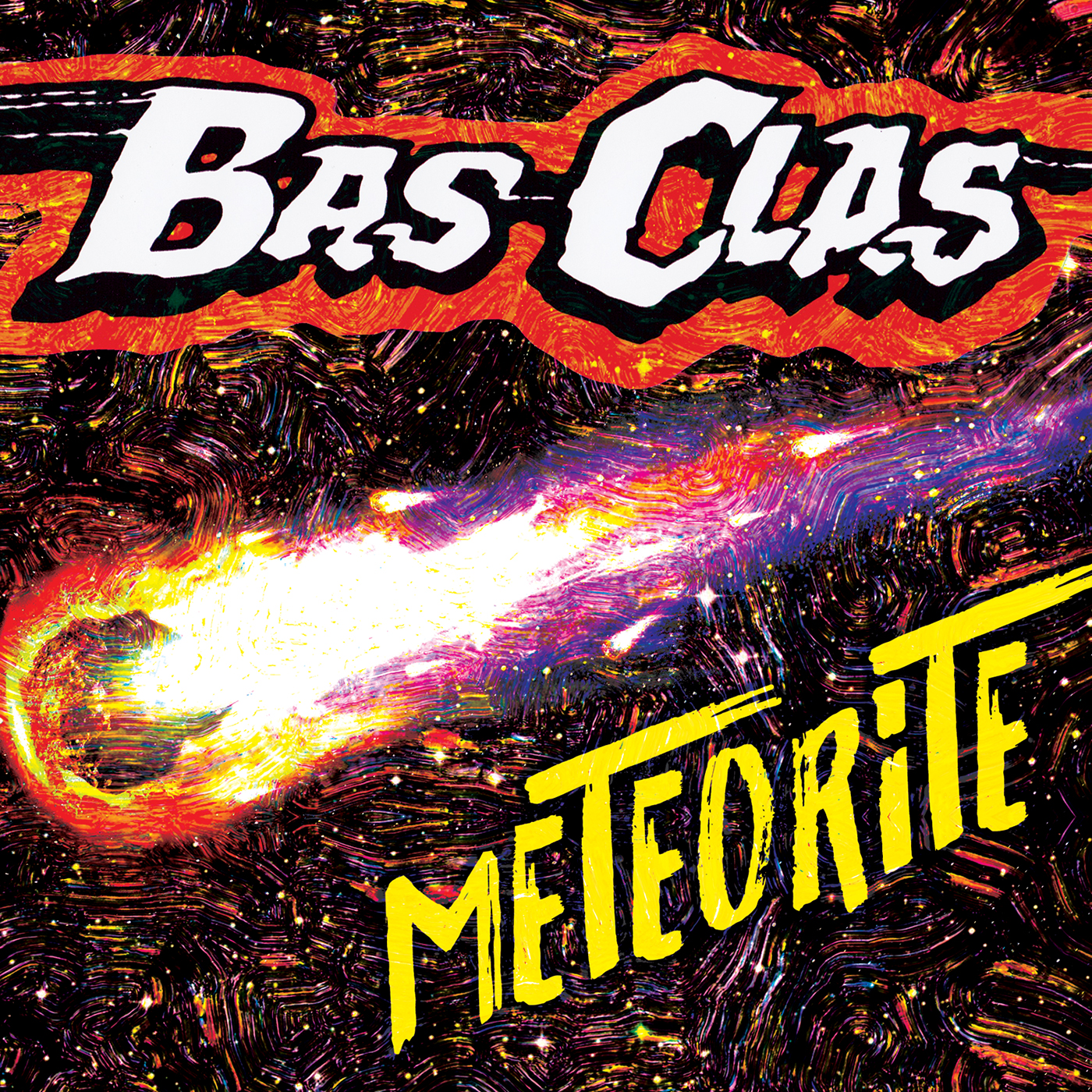 In 2023 the band discovered a cassette tape amongst its stash, all of which suffered in the flood waters of Hurricane Katrina, of a 1988 live show. Released in May, Bas Clas LIVE at the Cotton Club in Atlanta 1988 showcases the band during its five-year relocation to the Emerald City. Daily band practice in the basement of the band house produced a tight-knit unit for the gig, a record release party for 688 Records' artist Arms Akimbo (not the current group using that moniker). With North Carolina native David Baker on drums, the release features two rarely performed songs, "Charlie" and "Borderline," which will be unfamiliar to most Bas Clas fans. This is the group's first-ever live release. There will be more.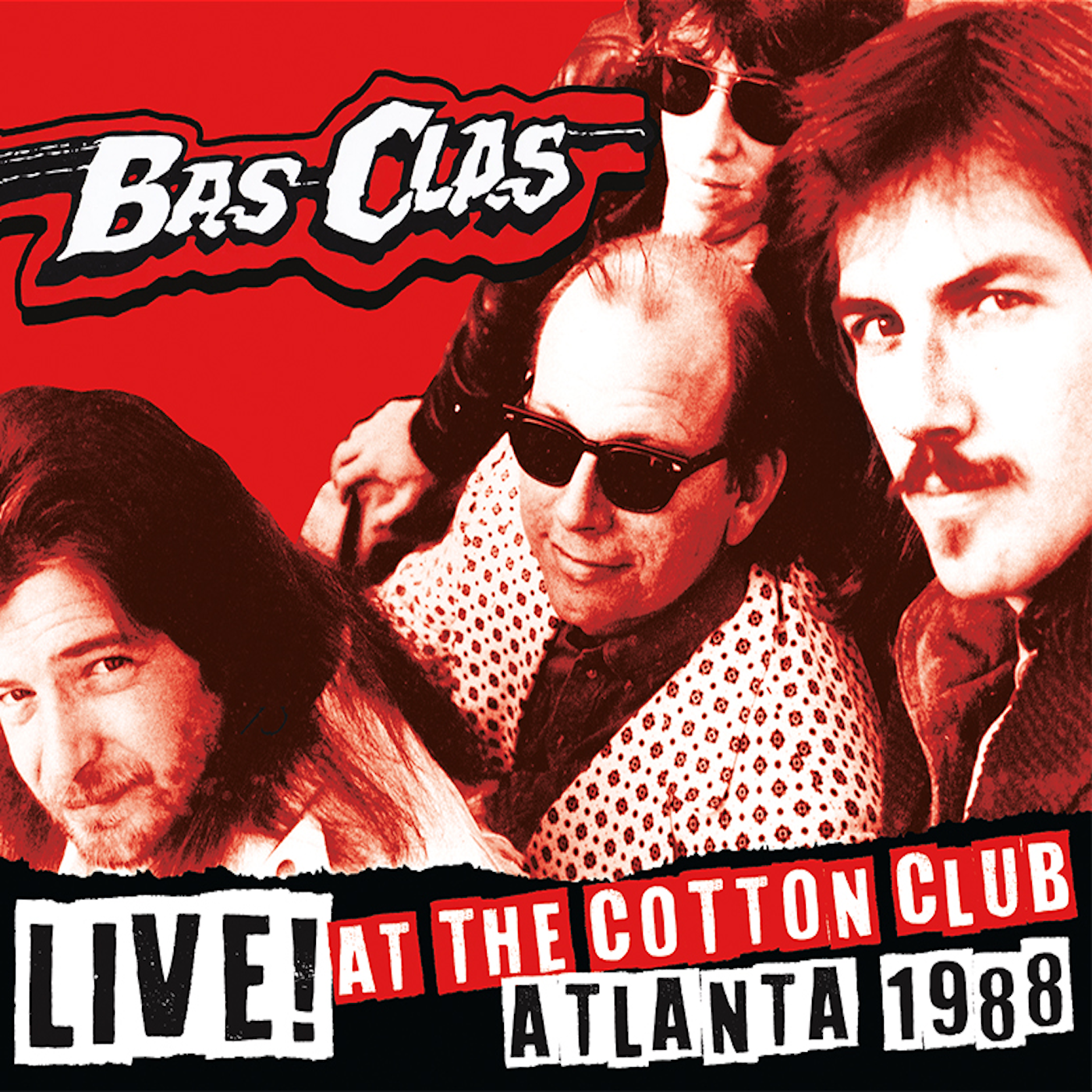 After more than four decades, Bas Clas still has a lot to say. The saga continues...