For up to date information visit http://basclas.com
Bas Clas is pronounced "bahs clahs" - like when the doctor says, "Say ahhh." To people in the Acadiana region of South Louisiana, the phrase is used to insult those considered "low class." To Bas Clas, the name is a tongue-in-cheek poke at prejudice, reflecting the band's attitude about many things. From 1976 to 1991, Bas Clas worked the clubs, colleges, and scenes of the Deep South, garnering accolades from writers and music industry insiders. But the grind of the road and lack of support from the recording industry caused the band to end its full-time status in grand style with a performance at the 1991 N.O. Jazz & Heritage Festival.
In 2002, Bas Clas reunited for a benefit and began a new journey that continues to this day.
"In all of Lafayette's rock and roll legacies, none measure up to that of Bas Clas. Their 1976-1991 run helped set the stage for original rock music in Lafayette…it was always their marathon live shows that built their fan base." 
- Nick Pittman, The Independent Weekly, Dec. 6, 2006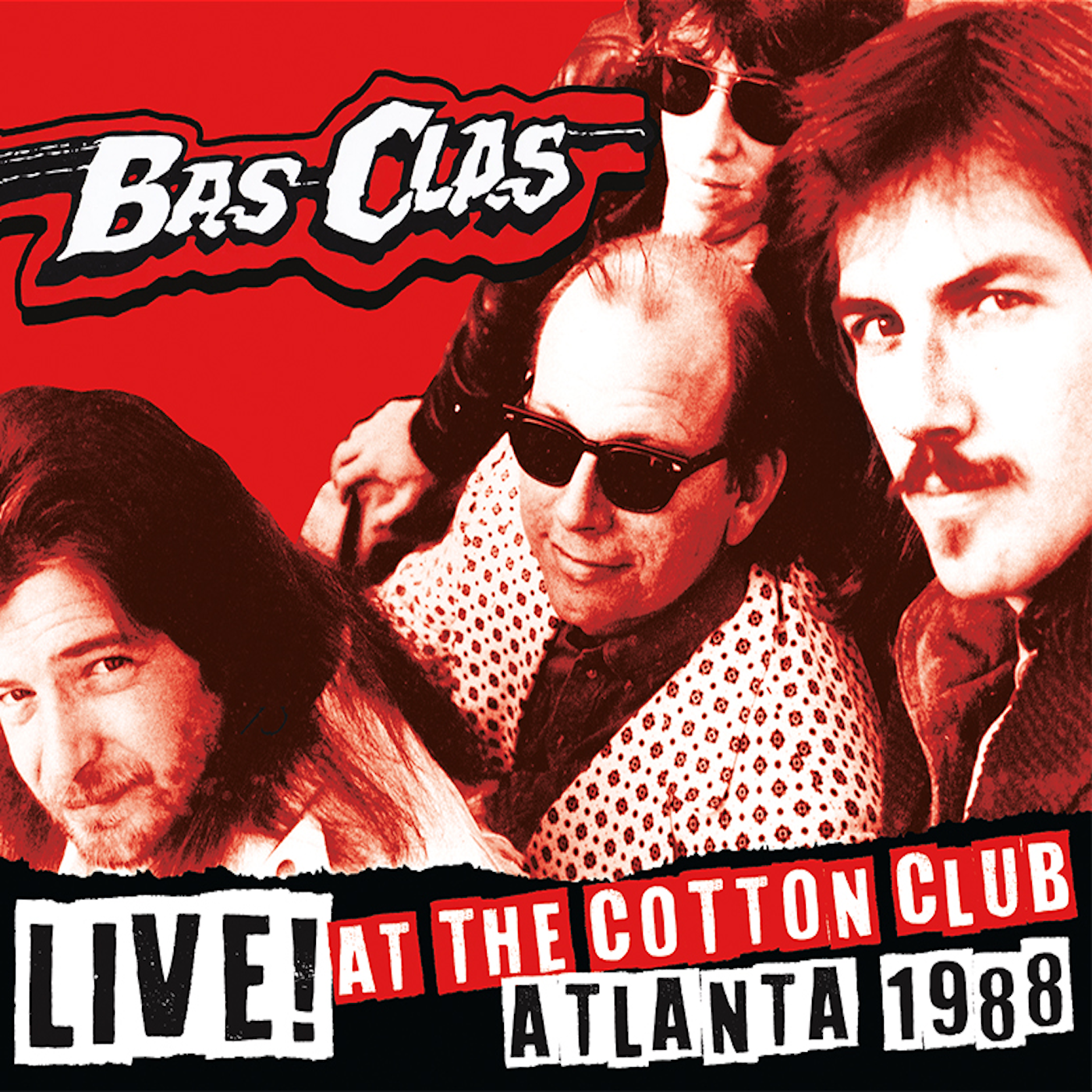 May 2023!